Tools to put success in reach
Discover disability support services and resources at NOCE and in Orange County. Find forms, handbooks, and accommodations here. Questions? Contact the DSS office at 714.484.7057
DSS Resources for Students & Families
Start with DSS
Get started with DSS programs and classes! Contact us to learn more today. 
Resources for Staff & Faculty
DSS supports NOCE staff and faculty to provide more equitable, accessible learning environments. Some of our most-referenced resources include:
Information about test accommodations (Coming soon)
Questions? NOCE personnel can contact the DSS office at 714.484.7057
DSS Programs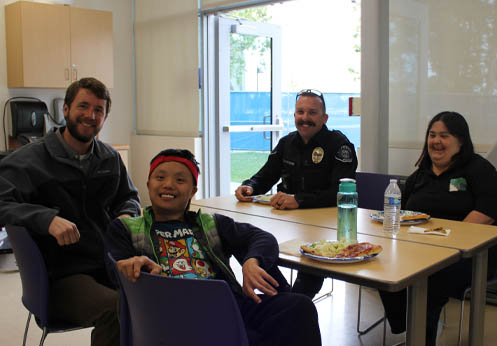 DSS Classes
Developing skills for inclusion in higher education, work, and the community.
---
Accommodations
We make learning accessible to drive student success.
---
Educational Coaching
Supporting students taking inclusive noncredit and credit college classes.
---
Employment Support
Employment skills and job development lead to greater career options.
---