Due to circumstances beyond our control, all Mature Driver classes have been canceled until further notice.
Improvement Classes for Licensed Drivers Age 55 and Older
Do you want to qualify for a reduced insurance premium? Brush up on traffic laws and driving safety techniques In NOCE's Mature Driver class.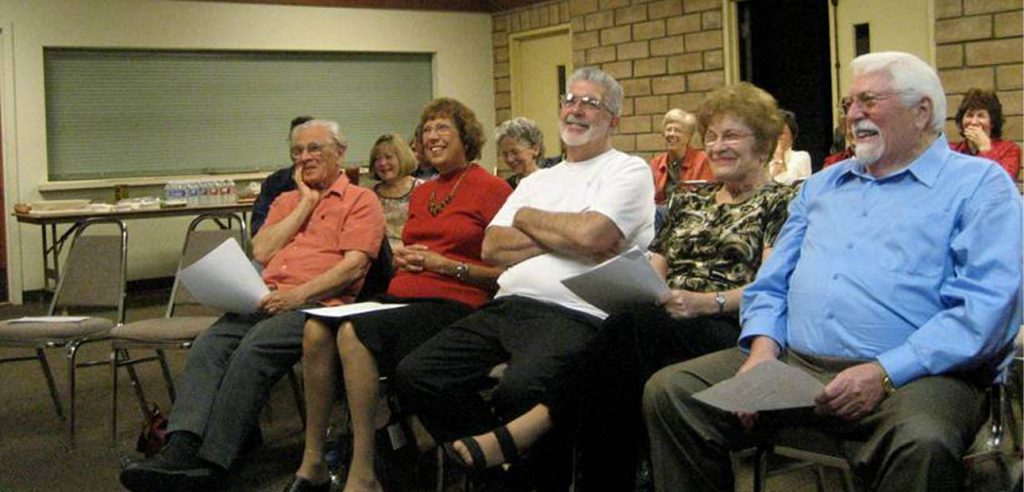 Whether you're preparing for a driver's license renewal test or just want to refresh your memory, join our tuition-free class! A Certificate of Completion will be awarded as evidence of attendance to obtain up to three years of reduced insurance rates from participating insurance companies.
Register for Classes
Refer to the NOCE Class Schedule for class details.