Begin Your New Career in Bookkeeping!
This program is designed to prepare students for a career as an entry-level bookkeeper or provide the necessary knowledge of basic bookkeeping functions for business owners or entrepreneurs.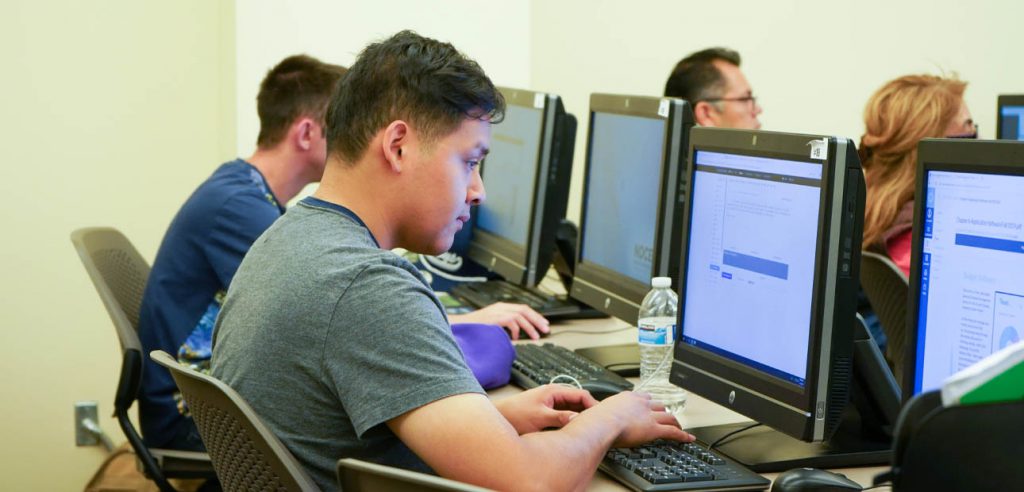 Bookkeepers work with financial transactions and records, such as expenditures, receipts, accounts payable/receivable, and profit and loss records. They represent a wide range of skills and knowledge, from maintaining an entire company's books to handing a specific account.
Program Information
Get Started!
NOCE's programs can put you on the path for exciting new career opportunities and more earning potential.  Get started today!
Career Highlights and Opportunities
Frequently Asked Questions