Build the Skills to Succeed in College! 
The NOCE College Preparation Program provides students with an opportunity to develop critical thinking and language skills to succeed in college-level courses.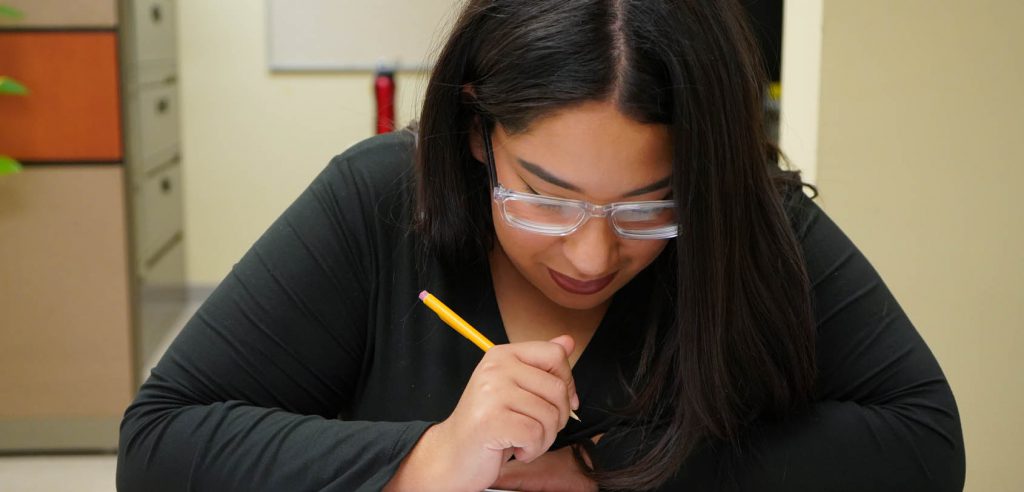 Noncredit College Prep Math and English courses are for students who want to build their foundational math, reading, and writing skills.  The College Prep English and Math courses were developed in collaboration with Cypress College and Fullerton College. The College Prep Program is tuition-free. Textbooks and learning materials are housed in Canvas. Take the next step with us!   
Ready to Take the Next Step?
Visit the College Prep Registration page for more information on how to register! NOCE is here to help.
Program Attendance and Waitlist Requirements 
Prep classes are offered online.
The first class attendance is mandatory.
Students on the waitlist should attend the first class meeting.
Regular attendance is expected.
Students will be dropped off after four (4) absences.
Students may add classes up until the established add deadline.
College Prep Areas of Study  
The NOCE College Prep Program helps students build the skills to succeed in College. We offer tutoring and support in the following areas:
English

– Students will build their reading

, language arts,

and writing skills.

Mathematics

– Students will learn basic math skills, including pre-algebra and e

lementary algebra

.