We Are Here to Help!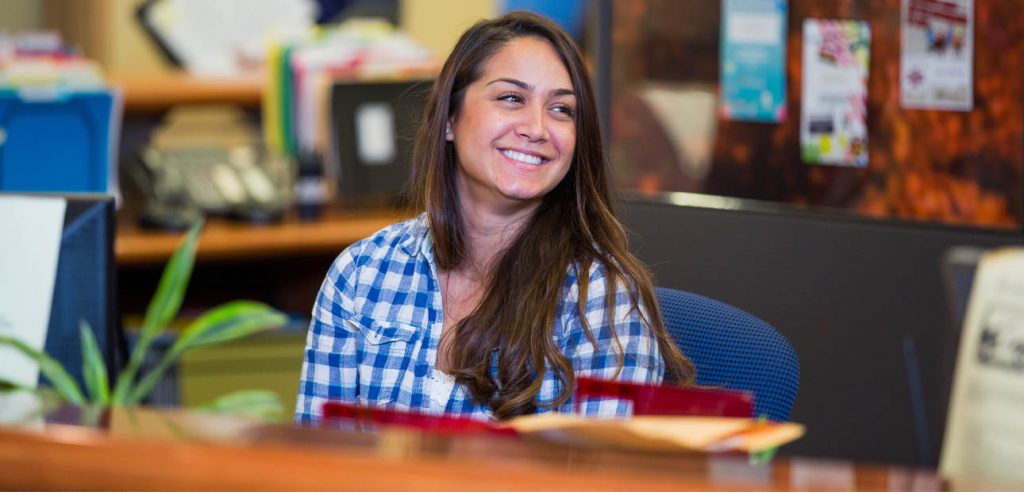 The NOCE Admissions and Records staff members are available to help you apply and enroll in NOCE classes. If you have questions about NOCE courses and services, applying to become a student, registering for classes, contact our StarHelp Customer Service at 714.808.4679 or e-mail starhelp@noce.edu.
In-Person Admissions & Records Assistance
We can help you in person! Our campuses are open. Walk-ins are welcome at any time during our open business hours. See hours located below.
Online/Remote Admissions & Records Assistance
Phone: 714.808.4679
Hours: Monday – Thursday: 8 a.m. – 4:30 p.m.
Chat lobby will be live on Mondays – Fridays from 9 a.m. – 11 a.m. & 1 p.m. – 3 p.m.
StarHelp Cranium Cafe Chat Lobby
Message StarHelp anytime (response within 24 hours during business hours):
StarHelp Cranium Cafe Direct Message (DM)
Anaheim Campus Admissions and Records
Location
Hours
Contact Information
Anaheim Campus
1830 W. Romneya Drive, Anaheim, CA 92801
Second Floor
Monday – Thursday: 8 a.m. – 7 p.m.
Friday: 8 a.m. – 4 p.m.
Saturday: Closed
Sunday: Closed
714.808.4679
starhelp@noce.edu
Wilshire Center Admissions and Records
Location
Hours
Contact Information
NOCE Wilshire (Fullerton) Center
315 E. Wilshire Ave
Fullerton, CA 92832
Building 300
Monday – Thursday: 8 a.m. – 7 p.m.
Friday: 8 a.m. – 4 p.m.
Saturday: Closed
Sunday: Closed
714.992.9500
starhelp@noce.edu
Cypress Center Admissions and Records
Location
Hours
Contact Information
NOCE Cypress Center
9200 Valley View Street
Cypress, CA 90630
Building 100
Monday – Thursday: 8 a.m. – 5 p.m.
Friday: 8 a.m. – 4 p.m.
Saturday: Closed
Sunday: Closed
714.484.7038
starhelp@noce.edu