Learn the newest skills necessary to assist in a Human Resources Office.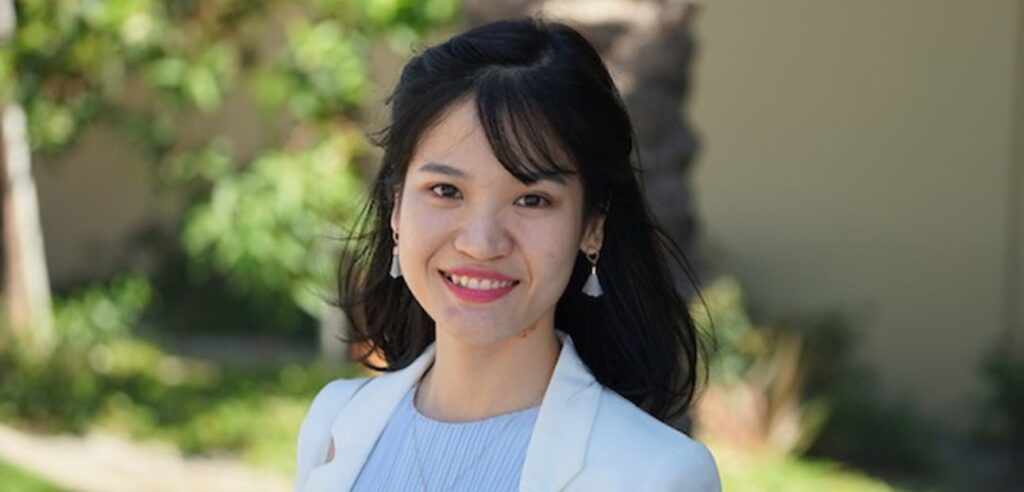 NOCE's tuition-free Human Resources Assistant courses provide students with the opportunity to learn to assist with the daily administrative duties within the HR Department of an organization.
Students will learn to assist in recruitment, record maintenance for the payroll process, and provide clerical support. Human Resource Assistants support activities, including posting job ads, creating processes and documents, liaising between HR and employees, and ensuring efficient communication between HR and employees. Register today!
Human Resources Assistant Courses
No-Cost and Convenient Courses
NOCE Human Resources Assistant Courses are free and are conveniently available at the NOCE Anaheim campus.
View the current NOCE Course Schedule to browse the available Human Resources Assistant courses.