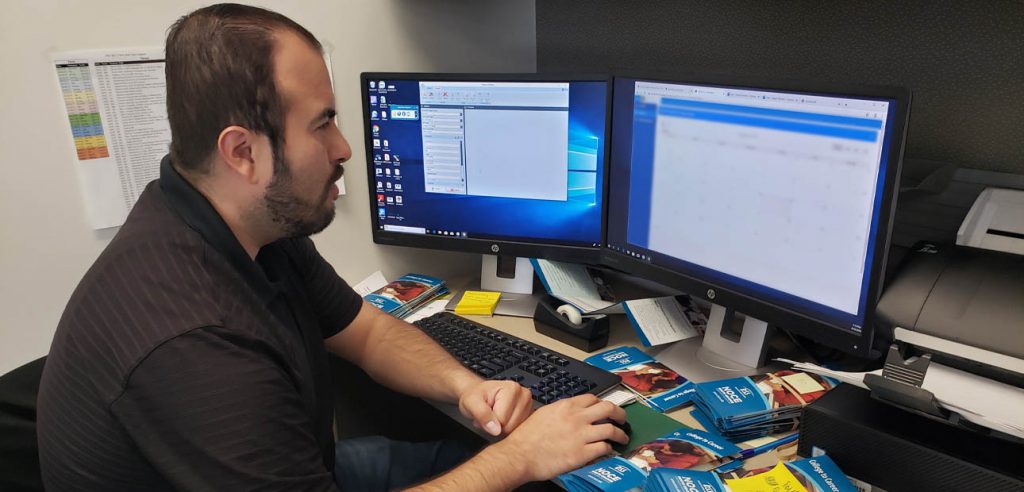 Empowering students to succeed beyond the classroom
NOCE's DSS employment support and workforce services help students with disabilities gain competitive, integrated employment, earn a better income, and achieve more fulfilling careers.
Employment support is provided through several DSS programs including Workability III (WAIII), College to Career (C2C), and the California Adult Education Program (CAEP). Students receive services and support such as:  
Preparing r

esume

s

and application

s

 

Interview skills training

 

Networking to f

ind jobs

 

J

ob development

(identifying employers that are interested in hiring)

 

Instruction on how to s

ucceed in the workplace

 

 
Employment Support Pages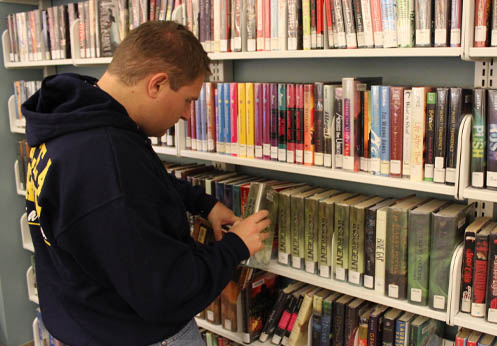 DSS Workability III Program (WAIII) helps students with disabilities overcome barriers to employment to find, apply for, get, and keep meaningful jobs.
Workability III⟶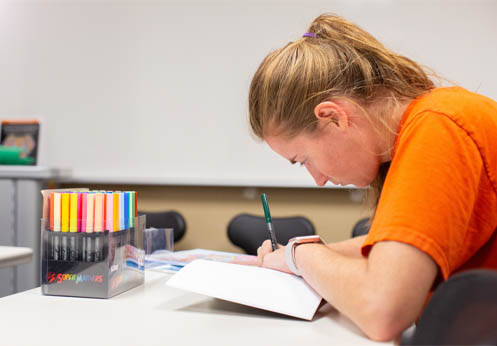 College to Career (C2C) is a program that provides services that support students with intellectual disabilities (ID) as they take inclusive noncredit and credit classes.
College to Career⟶