North Orange Continuing Education has three center locations that host programs, classes, and services in North Orange County. In addition, NOCE is the fiscal agent for the North Orange County Regional Consortium and hosts classes at over 100+ locations in partnership with community partners.
Click on one of the locations below to learn more.
NOCE Locations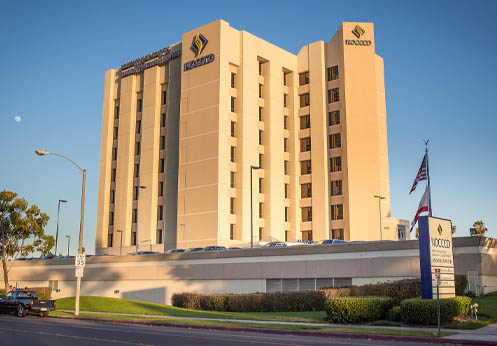 Anaheim Campus
NOCCCD Anaheim Campus
1830 W. Romneya Drive
Anaheim, CA 92801
714.808.4645
---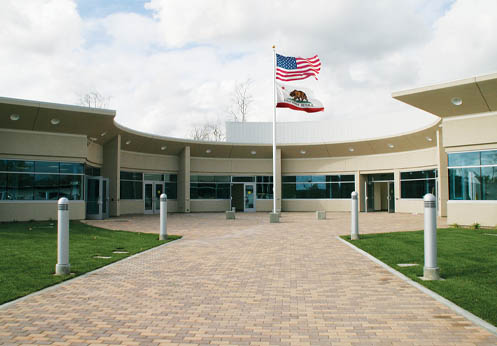 NOCE Cypress Center
Cypress Continuing Education Center
9200 Valley View Street, Building 18
Cypress, CA 90630
714.484.7038
---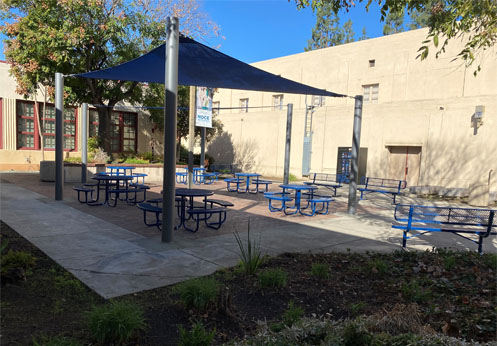 NOCE Wilshire Center
Wilshire Continuing Education Center
315 E. Wilshire Avenue, Building 300
Fullerton, CA 92832
714.992.9500
---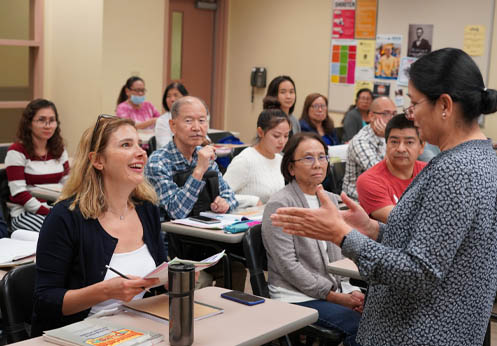 Community-based Locations
NOCE provides a variety of classes at over 100+ community locations in partnership with K-12 schools, community centers, senior centers, skilled nursing facilities, churches, and more.
---