We at NOCE are very proud of students for completing their educational programs and accomplishing their goals.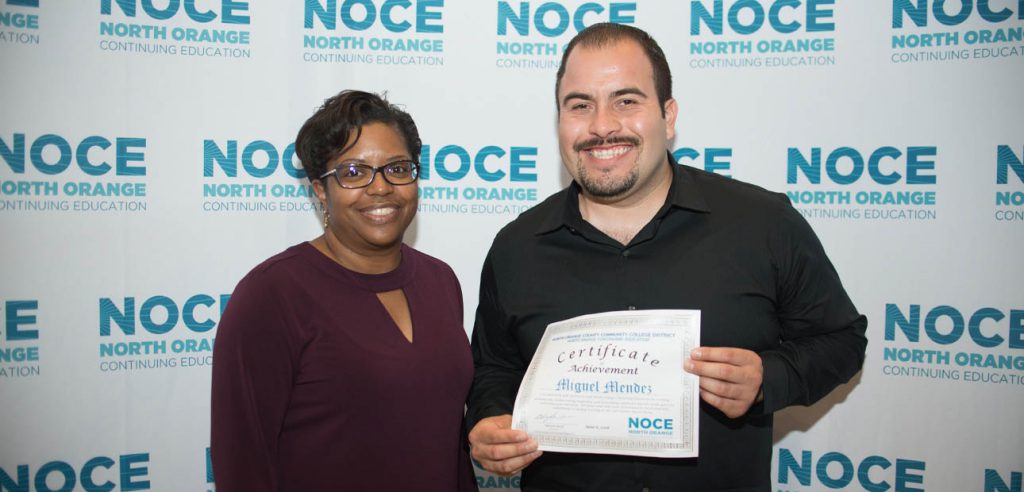 Come celebrate our 2023 program completers!
9:30 a.m. – 11 a.m.
Itinerary
Parking gates will open and check-in will begin at 8 a.m.
Student check-in and photos from 8 a.m. – 9 a.m.
Student orientation will begin at 9 a.m.
Student processional line-up will begin at 9:15 a.m.
Ceremony will begin at 9:30 a.m. SHARP
The NOCE 

Anaheim Campus

 (1830 W. 

Romneya

 Drive, Anaheim, CA 92801)
Participants
2022/23 NOCE program completers may participate in the 2023 Student Success Event if they have completed the requirements in the following programs:
College Preparation Math Skills: I, II, and III
DSS: Workforce Prep
ESL: Advanced
Parenting: Building Trauma-Informed Communities
DSS: Transition
ESL: Academic Success I and II
ESL: United States Citizenship Program
Parenting: Love & Logic
Cost
There is no cost to attend the 2023 Commencement Ceremony.
Photos
IMPORTANT NOTICE: This is a public ceremony, and North Orange Continuing Education will be taking photos for promotional purposes. Student photos may be used in, but not limited to, the following manner: brochures, class schedules, website, social media, etc. Through your attendance at this event, you may be photographed/filmed. By participating in this event, you understand that NOCE may utilize your image to bring its programs to the public's attention. If you do not want your photo taken, please inform the photographer or a staff member.
There will not be a livestream or videos for sale for the 2023 events.
Students are also encouraged to take graduation photos in their homes and share photos from the ceremony with us by tagging our NOCE social media pages and using the #NOCEGrad2023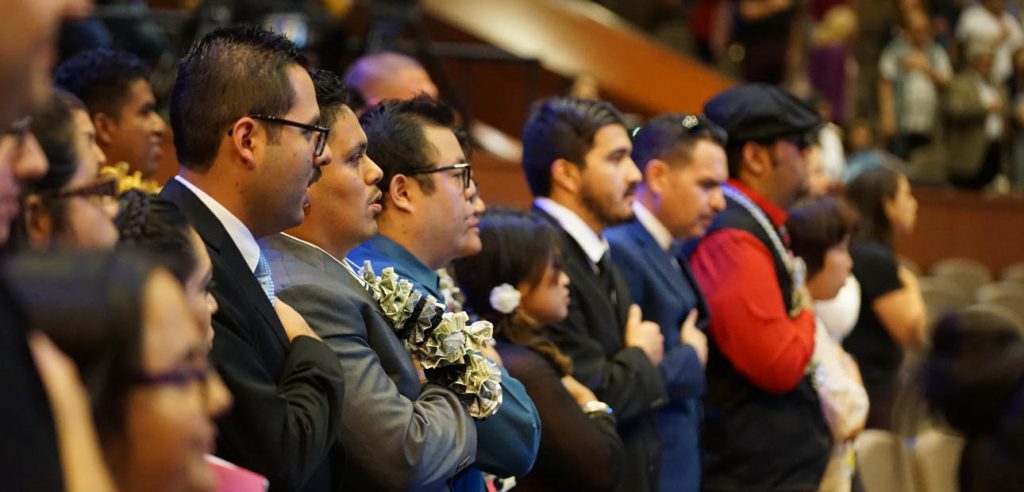 Student Success Frequently Asked Questions (FAQs)
Parking
Q: Where should guests park? How much will it cost?

A: Campus Safety Officers and Traffic Control will guide all guests, students, and staff members to park throughout the Anaheim Campus for both the Commencement and Student Success Events. Parking is free for the day.


Q. Where will disabled parking be to the event seating?

A: We will have designated disabled placard parking in the Anaheim Campus West Lot. Campus Safety Officers and Traffic Control will guide you to park in the designated disabled parking. The disabled parking will be right next to the student check-in and family seating area.

Q. Will there be a drop-off area?

A: There will be an area where cars can drop off students. Please see the map for more details.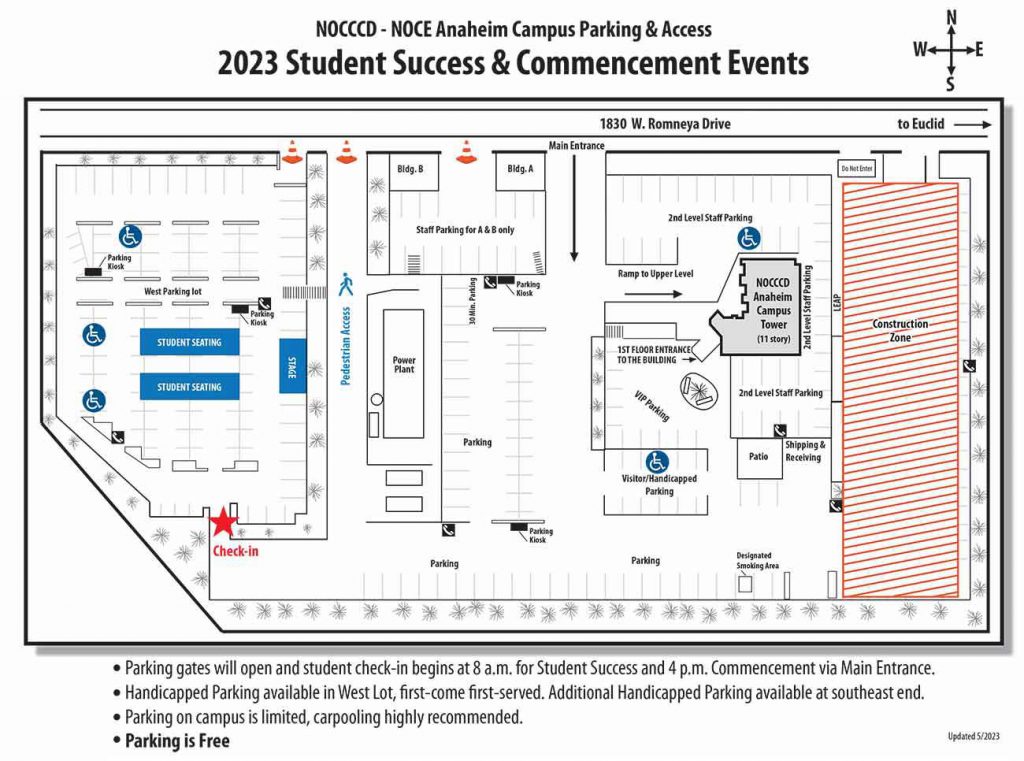 Location/Student Check-In
Seating
Accessibility
Time
Photography
Dress/Attire/Cap & Gown
Q. What should I wear to the Student Success Event?

A: Students, faculty, and guests should wear business casual dress to the Student Success Event. This is something that you would wear to an awards ceremony, church, or a wedding, etc. No regalia is worn at the Student Success Event.