Get mobility skills training with NOCE! The Mobility Training Program is offered through the Disability Support Services (DSS) Program. We empower our students and build their independent living skills.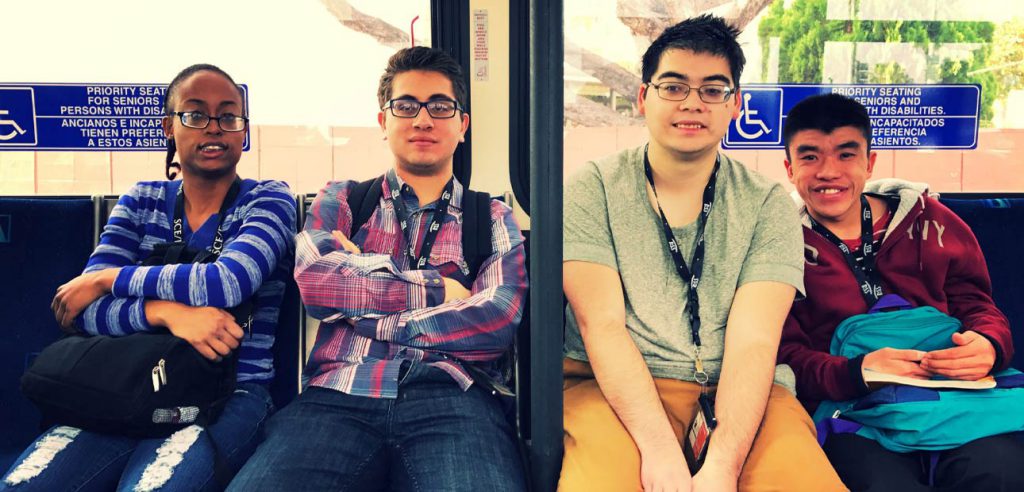 Now Offering Virtual Mobility Training Via Zoom!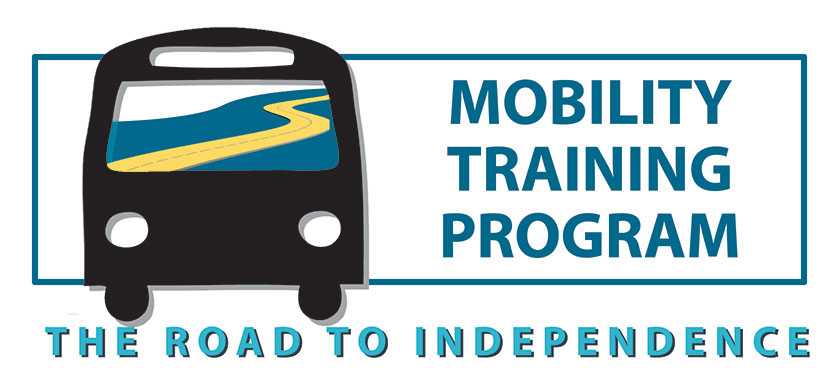 Build independence with the Mobility Training Program! Students with intellectual disabilities (ID), autism spectrum disorder (ASD), and other cognitive disabilities can learn to take the bus between home, work, and school. Lessons include:
How to plan a route
Memorizing and remembering the bus route
How to read the bus book for routes and schedules
How to use bus route planning apps
Safety and social skills for using the bus
How Mobility Training Works
NOCE mobility trainers use a three-step approach to build safe habits that last.
Phase 1 – Side-by-Side Training

The trainer creates a custom bus route with specific stops.

The trainer rides with the student as they navigate the route. The student is evaluated on how well they follow safety procedures on the bus. 

Phase 2 – Shadowing

The mobility trainer sits in the back of the bus and the student sits independently.

The trainer observes how the student follows safety rules. Students will pull the cord for stops and use the route they have learned.  

Phase 3 – Following the Bus

The student rides the bus and the trainer follows behind in a separate car.

The trainer observes the student applying their route at designated times and locations.  
Enroll in Mobility Training
Contact the DSS Program to learn about eligibility and how to enroll. 
Mobility Bootcamp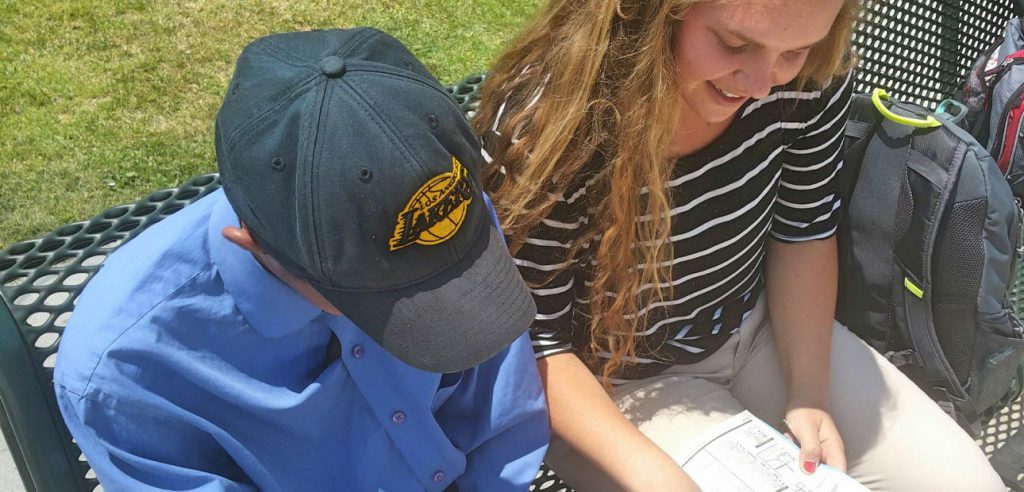 The DSS Mobility Bootcamp course is offered in the summer and winter terms. Students learn how to safely navigate the community with Orange County Transportation Authority (OCTA) buses. Like the mobility training program, students learn route preparation and how to safely ride the bus. Students get to tour workplaces and community resource centers that are accessible via OCTA routes. Call the Mobility Training Program at 714.484.7057 ext. 48521 to learn about enrollment.