Credit and Financial Health Counselor Training
Become Certified as a Credit and Financial Health Counselor (Fee-based course)
Becoming a certified credit counselor specializing in financial health indicates that you have achieved a standard of excellence in training for the credit counseling industry. In this 100% online course, you will learn how to coach your clients in building strong credit, spending analysis, improving money management behaviors, and more. Upon completing this course and passing the examinations, you will receive a Financial Health Counseling Certification and Credit Counseling Certification from the National Association of Certified Credit Counselors.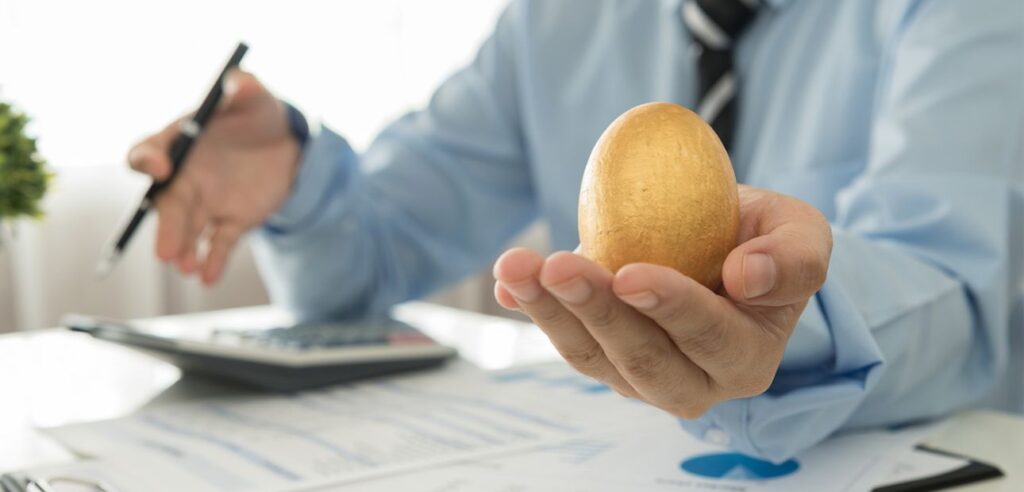 Job Outlook for Certified Credit and Financial Health Counselors
According to the U.S. Bureau of Labor Statistics (BLS), credit counselors in the metropolitan area of Los Angeles-Long Beach-Anaheim, CA, earn an annual median wage of $60,030.
The BLS reports that California is among the top five states with the highest employment level in credit counselors, with over 1,900 jobs.
Los Angeles-Long Beach-Anaheim, CA, metropolitan areas possess 800 jobs alone, the most in the entire state for this field.
Course Information:
Credit industry and scoring knowledge
Credit/financial counselor ethics
Banking and finance essentials
Counseling, motivation, and communication techniques
Fundamentals of consumer protection law
Housing, retirement, and student loan information
You will learn effective counseling techniques for guiding clients toward reaching financial goals
You will learn banking and credit fundamentals needed to educate clients and help them eliminate debt and improve credit scores
Contains credit counselor ethics and other information to help future counselors work ethically, professionally, and legally
You will receive the Certified Financial Health Counselor and Certified Credit Counselor designation after passing the final exam
There are no prerequisites to take this course.
The Defining Role of the Financial Counselor
Taking Control of Finances
Demystifying Consumer Credit
Understanding and Dealing with Debt
Credit Counseling Today
Financial Counselor Today
Supplement
Bonnie Canty
Bonnie Canty is an attorney licensed in five states: Connecticut, Florida, Georgia, New Jersey, and New York. She obtained her Juris Doctorate degree from Hofstra School of Law and practices general law through her firm ABC Law, PLLC. She has been hired by several businesses and organizations to train, coach, and consult. Canty currently serves on the Board of Directors of the Society of Financial and Career Counseling Professionals and has been a Certified Financial Counselor for almost two decades.
Register Today!
This course is open enrollment. You can enroll and begin at any time.
Certified Credit and Financial Health Counselor FAQs