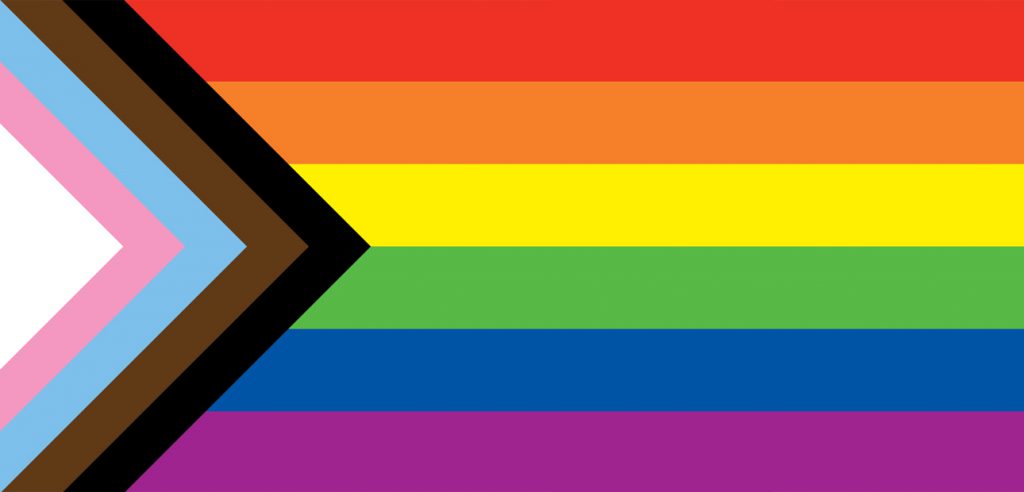 NOCE
L
G
B
T
Q
I
A
+
Resources
We at North Orange Continuing Education seek to understand not only the challenges our students face as members of the LGBTQIA+ community but also as individuals who have other, multiple, intersecting identities.
NOCE is committed to the enrichment and education of the whole person. Our view is one of acceptance, empowerment, and celebration of what makes us unique. While this webpage is focused on LGBTQIA+ resources, we recognize and validate every student for who they are.
Campus Resources
All-Gender Restrooms

Anaheim Campus

7th Floor – should always be unlocked

Adjacent to Wilshire Center:

Fullerton College – 1000 Building: Fine Arts/Art Gallery
Fullerton College – Aquatic Center

Adjacent to Cypress Center:

Cypress College – Tech Ed 3 (TE3)

1st Floor (outside): always locked, must ask for the key
2nd Floor: should always be unlocked
3rd Floor: should always be unlocked

Cypress College – Art Gallery

LGBTQIA+ Scholarship

Check out the following links for more information about LGBTQ+ scholarships:
Community Resources
Name & Gender FAQs for Students
North Orange Continuing Education (NOCE) recognizes that a student may prefer to use a name other than their legal name. NOCE also recognizes that a student's gender identity may not align with the dominant gender construct, including their legal sex.
Students can update their personal information so their professors and peers will see the name and gender the student wants them to see on Canvas and the professors' rosters! Change your gender, name, and/or pronouns on the student information change form.
Gender identity and chosen name may be used on unofficial records and documents maintained by the District, and in situations where legal sex and legal name are not required by law or District policy.
What is the District's Official Policy on Names and Gender
On November 25, 2020, the North Orange County Community College District approved a new policy regarding students' names and pronouns.
Open AP 5041 PDF for details→
How do I change or correct my legal name?
You can find more about how to change your legal name in the state of California on the California Courts: The Judicial Branch of California website.
Visit California Courts→
LGBTQIA+ Events
Please check back for updates!
| Event Name | Event Date | Event Time | Event Location/RSVP |
| --- | --- | --- | --- |
| TBD | TBD | TBD | TBD |