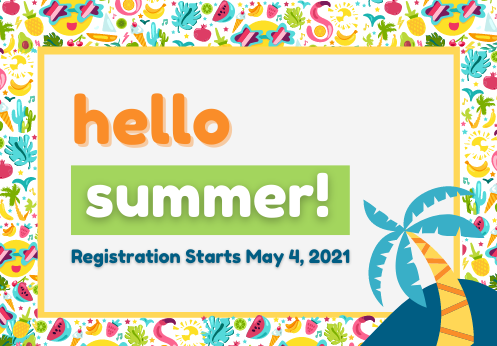 Plan Ahead for the 2021 Summer Session with NOCE
Let's catch some sunshine and get closer to finishing our goals! NOCE's Summer Session is coming soon, so make sure to mark your calendars. Here are some important dates to remember:
Schedule Posted Online – Monday, April 19, 2021.
2021 Summer Registration Opens – Tuesday, May 4, 2021 at 7:30 a.m.
2021 Summer Session Begins – Monday, June 7, 2021
Need support? Start here: https://noce.edu/admission-registration/starting/. Need registration assistance, contact StarHelp at 714.808.4679 or starhelp@noce.edu.