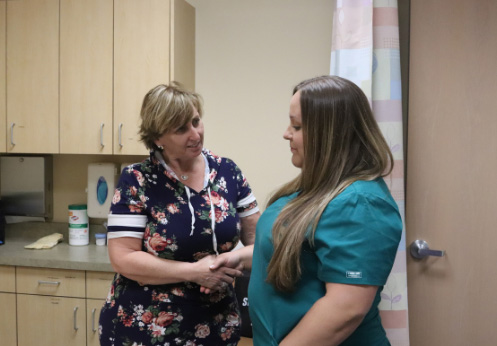 Gain Job and Communication Skills with the New Personal Care Aide Program for English Language Learners. New this spring is the opportunity for ESL Program students to earn two certificates in just 18 weeks to get out into the workforce.
NOCE is launching the new Personal Care Aide (PCA) Program. Geared for English language learners, this 18-week program provides communication and job skills at the same time! Students must commit to the entire 18-weeks for 16-hours per week.
Seats are limited, so contact the ESL Program at 714.808.4638 or ESL4ALL@noce.edu to enroll today! For more information, view the Personal Care Aide (PCA) flier.