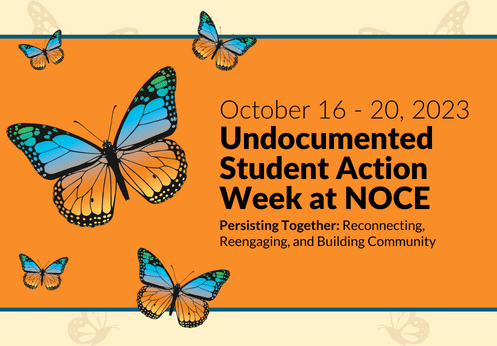 Creating Belonging for Undocumented Students
Undocumented Student Action Week (USAW) Purpose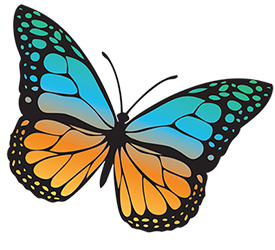 The purpose of Undocumented Student Action Week (USAW) at NOCE is to provide support, resources, and learning opportunities to our undocumented student population. Through this districtwide week-long campaign, we aim to foster a welcoming environment for all students regardless of their immigration status. Grads to Be Programs staff at Cypress College, Fullerton College, and North Orange Continuation Education (NOCE) have combined efforts to provide the NOCCCD community with this year's USAW. You can register for our events below.
At the state level, this is the 7th year an Undocumented Student Action Week is held. During the week of October 16-20, 2020, California's community colleges are encouraged to engage in advocacy and support efforts in solidarity with undocumented students throughout the state.
If you are interested in events held state-wide, please visit the Community College League of California website for more information.
Click on the events below for more information!
2023 Undocumented Student Action Week (USAW) Events
Monday, October 16, 2023
Tuesday, October 17, 2023
Wednesday, October 18, 2023
Thursday, October 19, 2023
Friday, October 20, 2023