New! Courses for Parents, Family Members & Caregivers
Expand your knowledge. Support, encourage, and connect with the children in your care.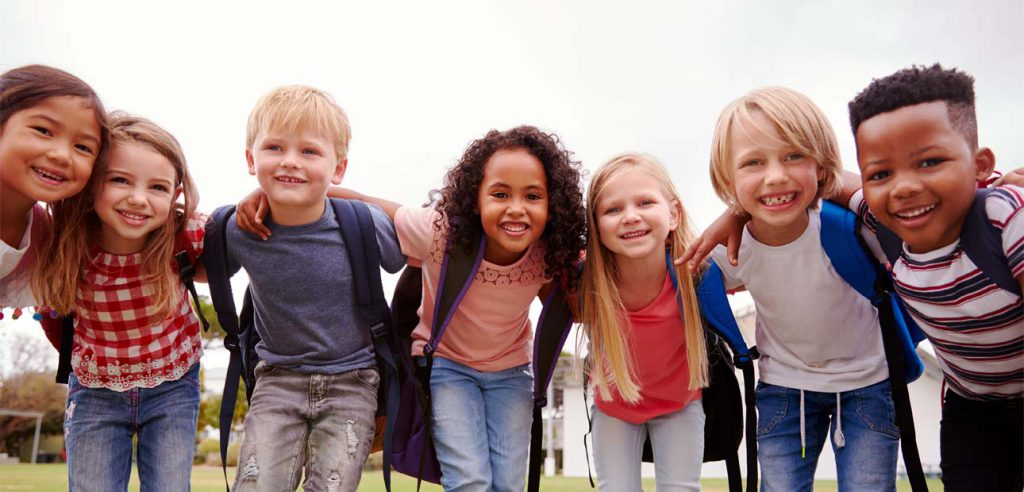 NOCE Child and Family Wellness Courses
Join us for free NOCE Child and Family Wellness courses. Courses are offered in-person in Anaheim, Cypress, or Fullerton and online.
Child and Family Wellness course overview:
Short-term, non-credit courses
4-8 weeks to finish each class
Courses start at various dates throughout the semester
Daytime and evening course options
Some courses include available Spanish course materials and Spanish interpretation. See the NOCE class schedule for details.
Building Trauma-Informed Communities (BTIC)
Adults can help the children in their lives learn to build their resilience, create hope, and reverse the negative effects of life's challenges. NOCE's Child and Family Wellness courses are trauma-informed, nurture adults who love and care for children, and are building a trauma-informed community (BTIC) that thrives.
---
Life isn't easy, but we can teach our kids to develop the skills that give them a firm foundation for the future. Chivonne Carter
Licensed Clinical Social Worker (LCSW) and NOCE Parenting Program Adjunct Professor
NOCE's Parenting courses are for all adults who love and support children of any age.
Join the Parenting Program E-Newsletter
Sign-up today and get the latest program information, news, and event information!