Student Health and Wellness
North Orange Continuing Education (NOCE) supports students on their journey to enhance their overall well-being through mental health resource assistance.
NOCE counselors can talk about basic personal issues affecting a student's educational progress. NOCE counseling is not the same as seeking personal counseling for mental or emotional health problems. However, referrals for these types of services can be provided to students. Contact us for more information!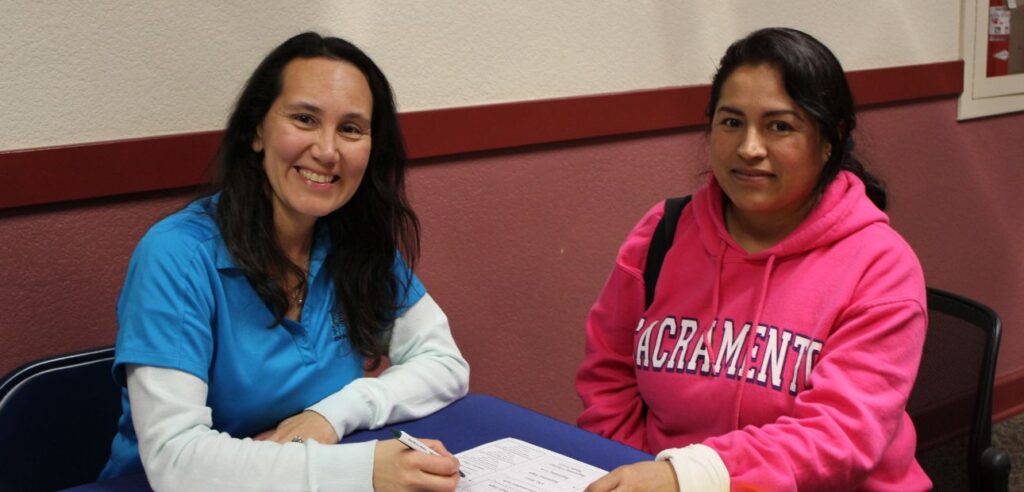 We are committed to welcoming students of diverse backgrounds and identities, including – but not limited to – age, ethnicity, faith, gender, citizenship or immigration status, level of academic standing, sexual orientation, and socioeconomic status. NOCE is proud to offer mental health resource assistance to actively enrolled students as we understand the impact of mental health on our student's academic success.
RADical Care

To educate and support students with various mental health and wellness resources, NOCE is introducing RADical Care.
Students Are Highly Encouraged To Reach Out, Ask For Help, And Do Something.
Reach Out and Talk to Someone
NOCE has academic and DSS counselors who can provide referrals for students. Call 714.808.4682 (general counseling) or 714.808.4719 (DSS counseling) for an appointment.
NOCE ARISE Lab provides specialized support for students experiencing stressors from academic and campus life. ARISE supports students with mental health needs, anxiety, and stress.
Access the Crisis Text Line by texting HOME to 741741
Call, Text, or Chat the OC WarmLine: 714.991.6412, namioc.org/oc-warmline
Call or Chat The National Suicide Prevention Lifeline: 988
Call 211 or 211oc.org for a directory of health and human resources.
Domestic Violence Hotline: 1.800.799.7233
Ask For Help
Be Honest about what you are going through.
Be Open about sharing your challenges.
Be Hopeful about making progress.
Do Something
Do the smallest thing, make that call, and let this be a small success that starts you back on the path of health. 
Emotional Wellness Workshops
NOCE is excited to announce our virtual groups to promote and support your mental health!
During these sessions, you will learn important information about mental health and how to keep a balanced and relaxed mind.
Facilitated by M. Noemi Vidal, MS, LMFT
Learn the causes of anxiety and depression and strategies to optimize well-being.
| Days | Time | Location |
| --- | --- | --- |
| October 31, 2023 | 5 p.m. – 6 p.m. | Zoom |
| November 1, 2023 | 12 p.m. – 1 p.m. | AC – 108 |
On-Campus Resources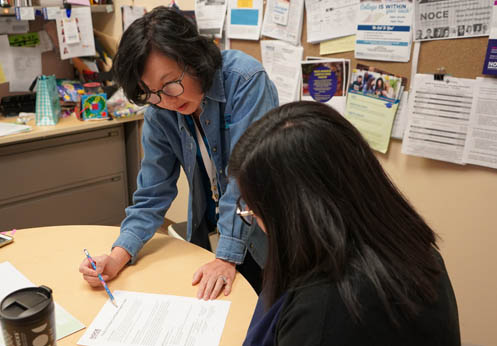 Academic Counseling⟶
Define your education plan. Get academic counseling. Make an easier transition to college. NOCE Counselors are here to help!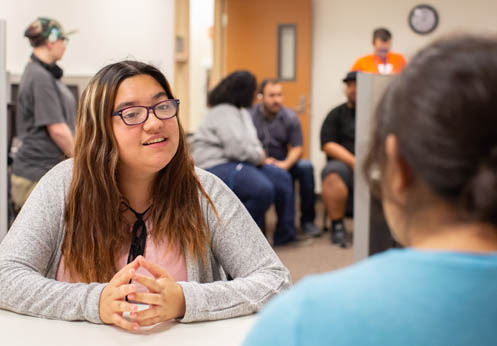 ARISE Lab⟶
Academics, Relationships, Independence, Self-advocacy, Emotional-health (ARISE). A lab for educational support and wellness.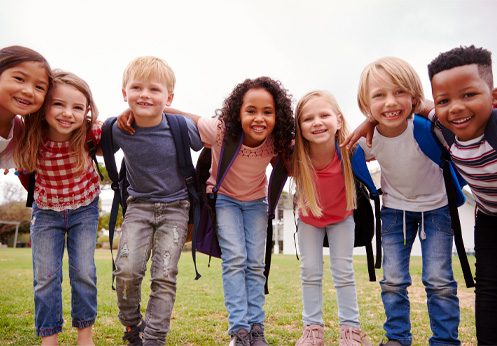 Child & Family Wellness⟶
Adults can help the children in their lives learn to build their resilience, create hope, and reverse the negative effects of life's challenges.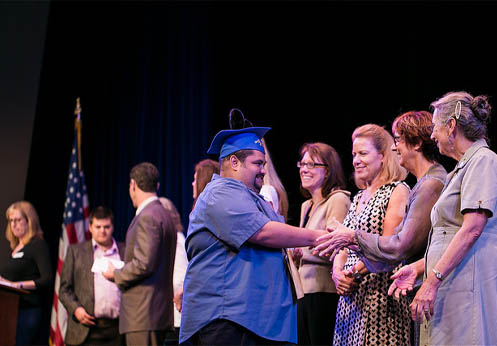 Disability Support Services⟶
Disability Support Services provides support to adult students with disabilities so they can transition to, participate in, and complete their postsecondary education.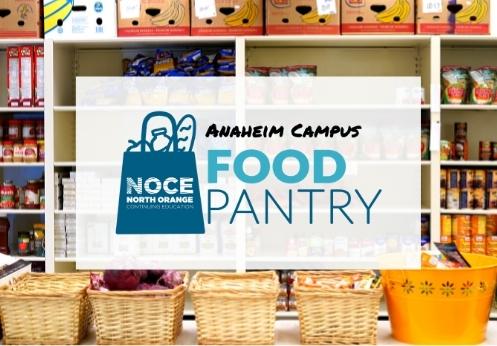 Food Pantry⟶
With Pathways of Hope, NOCE provides students with non-perishable food, produce, day-to-day necessities, and resource information.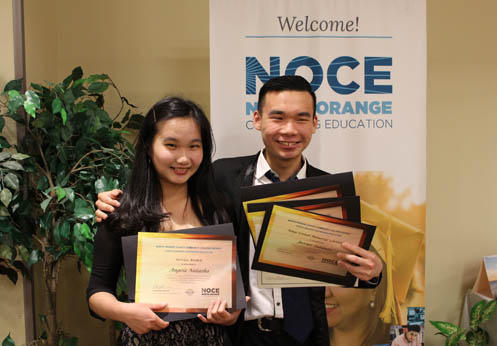 Scholarship Program⟶
All NOCE students are encouraged to apply for scholarships. Visit our webpage to get all the details about scholarship opportunities and important dates.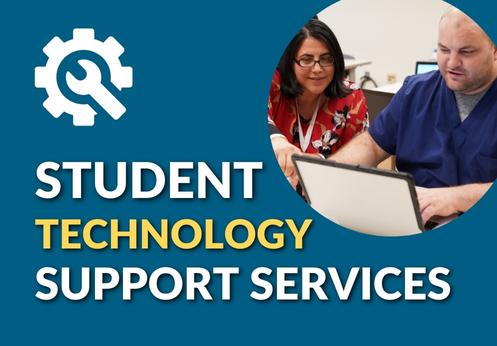 Student Technology Support Services⟶
The Student Technology Support Services provides tech support for NOCE technology like laptops.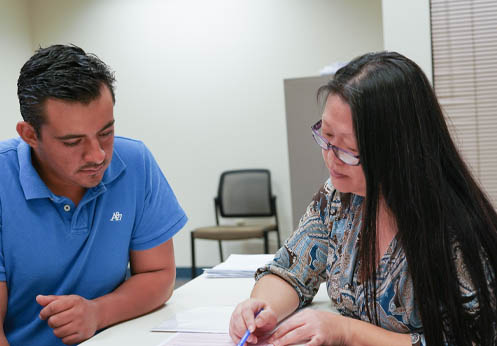 Tutoring⟶
Need Tutoring? We Can Help! The NOCE Learning Centers offer in-person and online tutoring to NOCE students.
Off-Campus Resources
Your health, well-being, and safety matter to NOCE. Please use this page with the listed resources as a starting point to get the help you need.