Grads To Be Program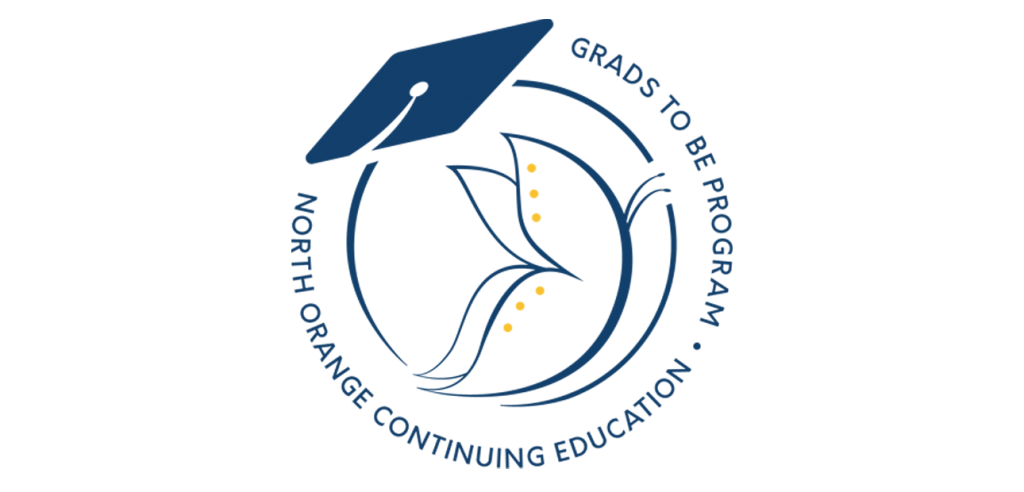 Mission Statement
The Grads to Be Program is focused on supporting Undocumented, AB540, and DACA students by providing resources and services geared towards enhancing and supporting their academic journey and personal well-being. The program fosters a supportive and inclusive campus community, which is essential to the growth of all students, regardless of their status.
Who We Are
The Grads To Be Program has centers established at all three North Orange County Community College District schools: Cypress College, Fullerton College, and North Orange Continuing Education (NOCE).
Grads To Be Background
The Grads To Be Program is provided to the community through a private grant with Immigrants Rising. In 2018, a catalyst fund grant proposal through Immigrants Rising was submitted at NOCCCD by a team of staff members from Cypress College, Fullerton College, and NOCE.
This multi-million-dollar, three-year grant initiative was established to expand support for undocumented students and their families across the state's three-tier public higher education systems: California Community Colleges, California State University, and the University of California.
The district proposal, awarded in 2019, aimed to create programs geared to support undocumented students at all three institutions and the North Orange County community. Key programs developed included tailored services that include the Undocumented Student Week of Action, legal aid, mentorship, academic advising, mental health advising, and more.
Grads To Be Program Services