Step 1: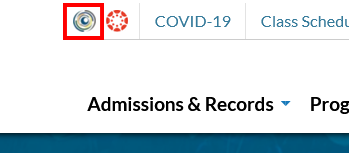 At the very top of the homepage, click on the MyGateway icon.
Or go to noce.edu/mygateway.
---
Step 2:
Log onto MyGateway with your MyGateway ID (also known as your Banner/Student ID) and your password.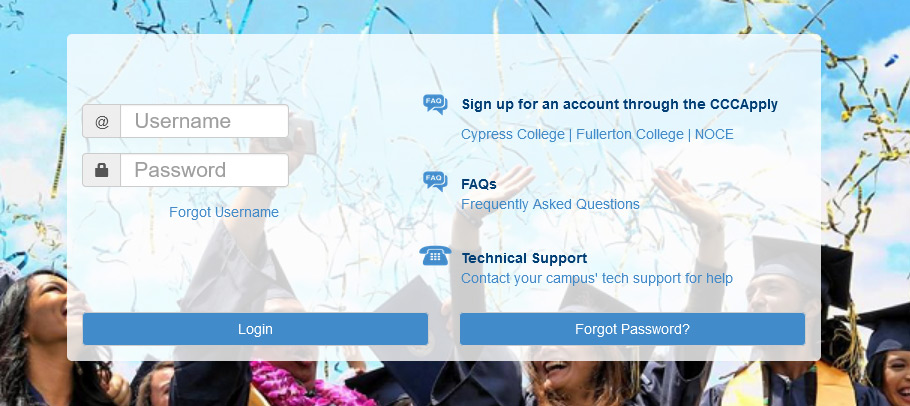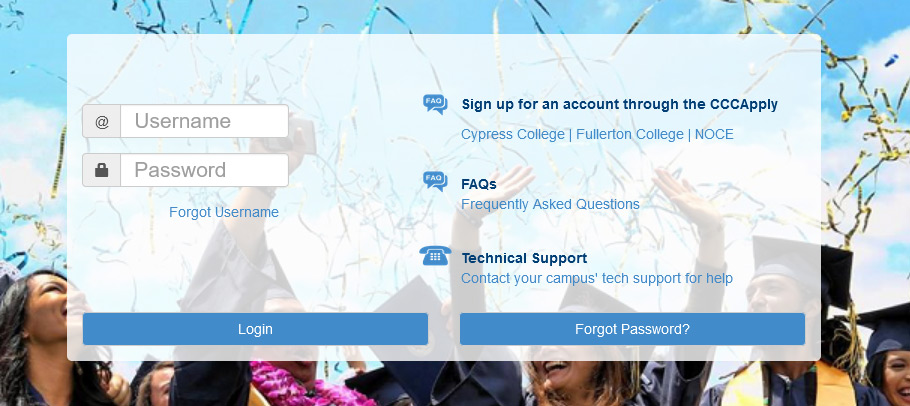 Don't know your MyGateway ID?
Click on the "Forgot Username" link on the MyGateway site.
Don't know your password?
Click on the "Forgot password?" button on the MyGateway site.


Still, need help or have questions? E-mail StarHelp at starhelp@noce.edu or call StarHelp at 714.808.4679.
---
Step 3: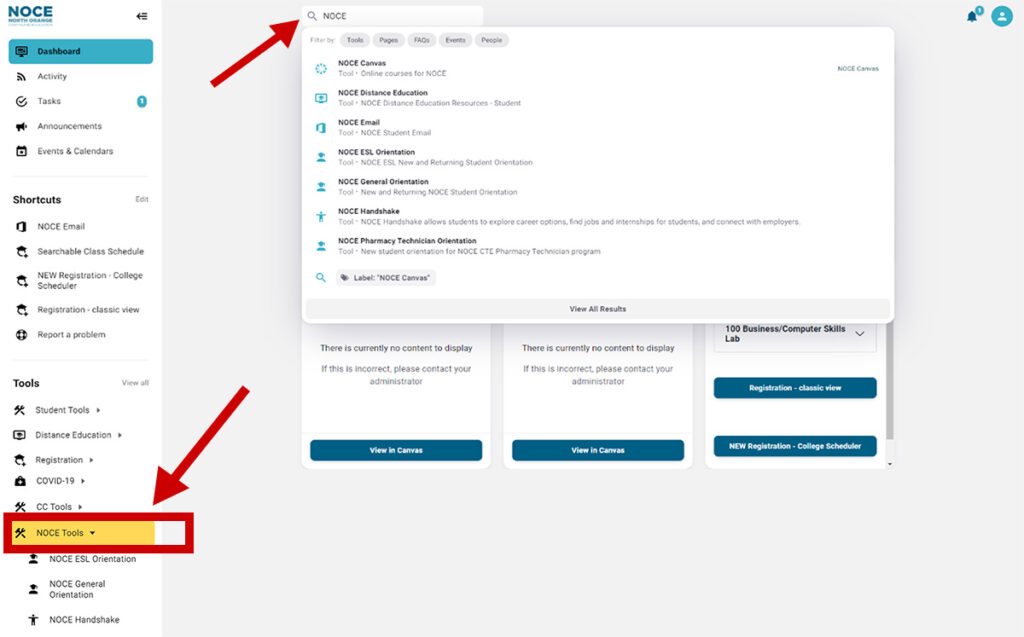 Type NOCE in the top search bar or scroll the left-hand side panel, click on NOCE Tools, and choose the appropriate orientation link:
Career Technical Education & High School Diploma, click NOCE General Orientation.
Pharmacy Technician, click NOCE CTE Pharmacy Technician.
English as a Second Language, click NOCE ESL Orientation.
---
Step 4:

Read and complete the orientation until you receive a "CONGRATULATIONS!" message (example to your right).
NOTE: Please allow 24 hours for the orientation to process and then the system will allow you to register.