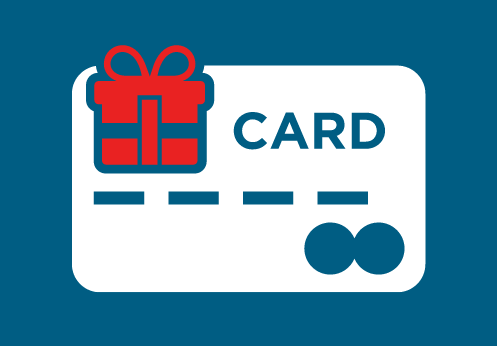 Applications Available Soon!
NOCE is pleased to offer students emergency aid due to the COVID-19 pandemic. Starting March 17, 2021, students can apply to receive aid in the form of available school and community resources (such as food vouchers) to help them stay enrolled in classes and continue moving toward their educational goals.
The application is open from March 17, 2021 – April 14, 2021 (or until funds run out). Students are encouraged to apply as soon as possible.
View the Emergency Aid flier for additional details or visit: https://noce.edu/student-services/aid/emergency-aid/
Have Questions? 
Students can e-mail emergencyaid@noce.edu or call 714.808.4685 for more information.