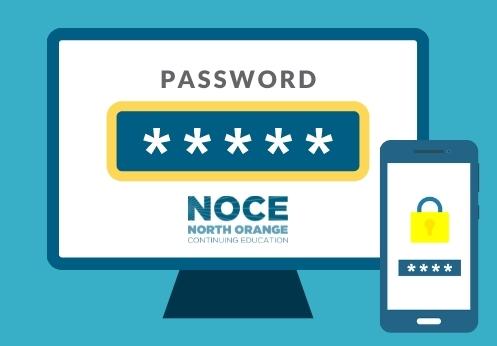 NOCCCD is now requiring two-factor authentication (2FA) when signing into the District systems such as myGateway and Canvas.
What is 2FA and Why Do We Need This?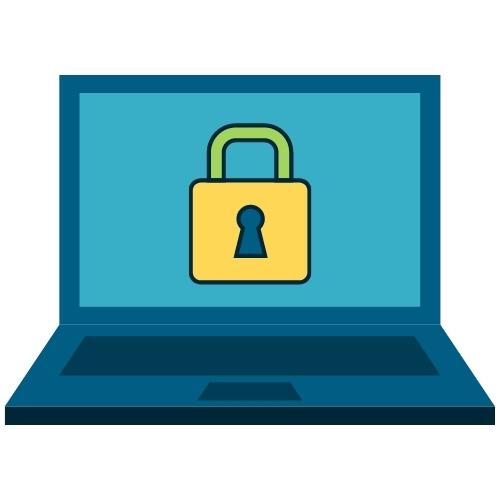 2FA works by adding an additional layer of security to your online accounts. It requires an additional log-in credential – beyond just the username and password – to gain account access and the second credential requires access to something that belongs to you such as your mobile phone or a personal email. This change was made to add an extra layer of security for our students and employees. This is a common method when interacting with institutions such as bank or credit card providers as well as schools.
To aid in this new process, students can access the step-by-step instructions on how to enable 2FA, both for current users and first-time users, at the webpage www.noce.edu/2fa.
For additional help with this process, contact NOCE StarHelp customer service at 714.808.4679 or starhelp@noce.edu.