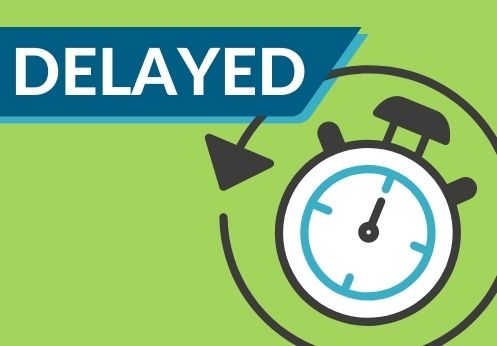 As Orange County continues to experience a rapid spike of COVID-19 cases due to the Omicron variant, NOCE will delay the start date of a FEW in-person classes.
Visit: noce.edu/delayed to view the list of 2022 Spring Semester delayed-start classes that will begin later in the semester.
2022 Spring Semester in-person classes not listed on this table as well as all online classes will start as regularly planned.
For questions, contact StarHelp at 714.808.4679 or starhelp@noce.edu.