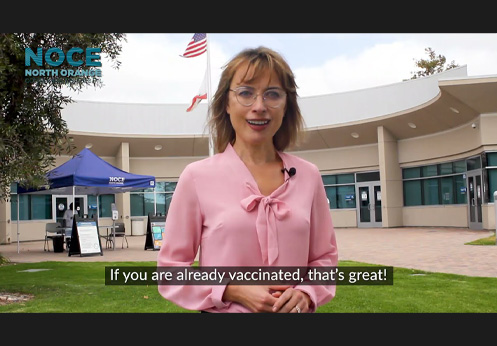 To comply with the COVID-19 vaccination mandate, enacted by the NOCCCD Board of Trustees at their August 24, 2021 meeting, all employees and students taking in-person classes on campus and off-site locations, labs, or learning centers will need to do one of two things as soon as possible to be cleared in time for the November 1, 2021 deadline:
Upload and have verified your COVID-19 vaccination record OR
Upload and have verified your medical or religious exemption
President Valentina Purtell shares important details related to the COVID-19 mandate and upcoming vaccination clinics here in the latest edition of Presidential Post – October 2021
We have developed a website and several tutorials to help you with this process:
1. VACCINE MANDATE WEB PAGE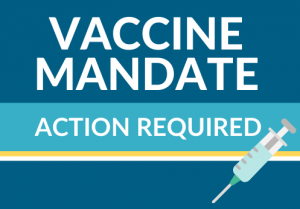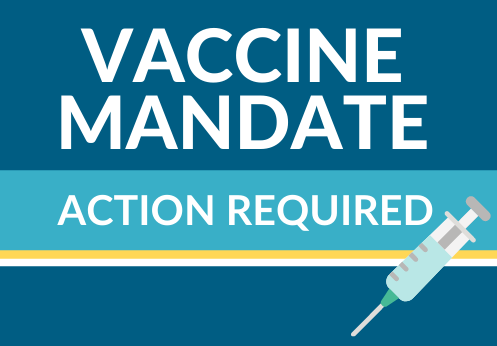 Go to www.noce.edu/vaccine for all the information you need to meet the COVID-19 mandate. Here you'll find step-by-step directions, video tutorials, vaccination clinic locations, and frequently asked questions for both employees and students.
4. IN-PERSON ASSISTANCE
We also have in-person assistance at all three NOCE Centers available to help individuals with their document uploads. For locations and hours, Please visit the NOCE Vaccine Mandate Information webpage.  
*The dates and times listed are subject to change based on staff availability. No appointment is necessary. Please bring your NOCE Student ID, Access Card or Schedule Bill, or a form of photo ID (such as a California driver's license or ID card).
Questions?
Please check out the FAQs on the webpage www.noce.edu/vaccine or contact your immediate management supervisor.