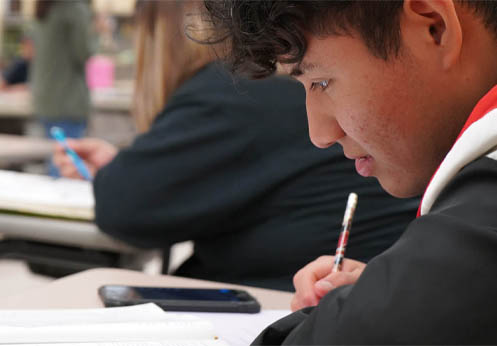 This 2021 Spring Semester, the NOCE Learning Centers will offer live, drop-in classes for students! This will provide additional academic support to students. The classes are optional but are open to registered NOCE students. For the list of live Learning Center classes, view the Learning Center flier here.
For questions, contact the NOCE Learning Centers:
Anaheim Campus – AnaheimLearningCenter@noce.edu or 714.808.4583.
Cypress Learning Center – CypressLearningCenter@noce.edu or 657.667.4049.
Wilshire Learning Center – WilshireLearningCenter@noce.edu or 714.992.9527.