NOCE's Opening Day is the annual back-to-school event for all faculty and staff. This is an event where colleagues gather to learn about institutional updates, celebrate employee recognition, and reconnect before the start of the new academic year.
2023 NOCE Opening Day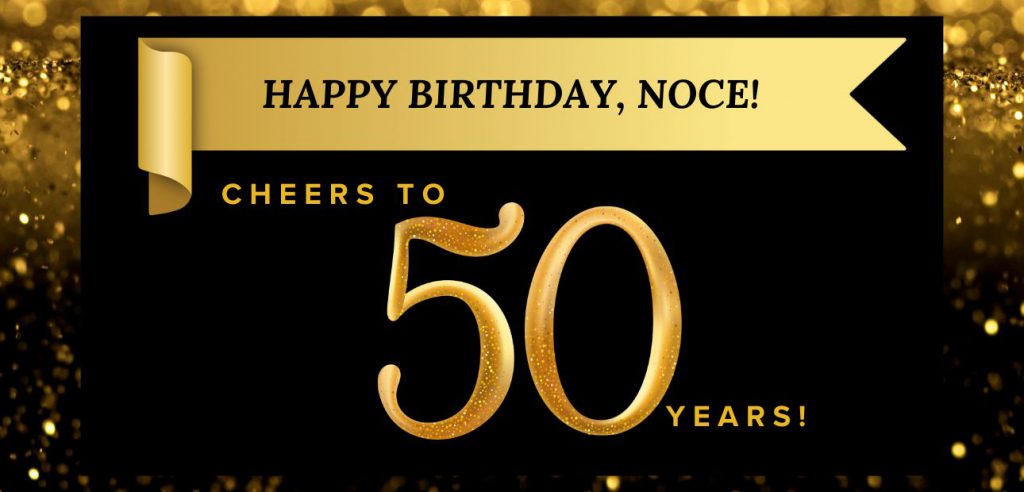 Thursday, August 10, 2023
This year's event is where NOCE initiative leaders joined President Valentina Purtell in sharing exciting updates and celebrating 50 years of service in the "State of NOCE" address. This also included introducing new employees, employee service awards, announcing the 2022/23 NOCE Colleagues of the Year, photo ops, and 50th promo items.
Employee Recognition
NOCE Committees & Workgroups
Visit the Committees and Workgroups webpage for all the information for each committee and workgroup meeting at NOCE.