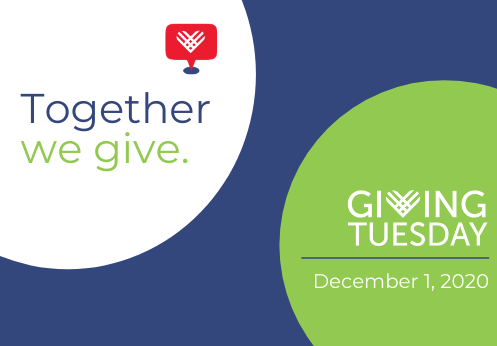 NOCE will launch our annual Giving Tuesday campaign this year on Tuesday, December 1, 2020. Our GivingTuesday campaign will focus on raising funds for our NOCE Scholarship Program.
Now, more than ever, our students are in financial need. Scholarships go toward helping students with books, software, licensing fees, supplies, and to transition to a credit institution such as Fullerton College or Cypress College.
The NOCCCD Foundation raised $550 during its first GivingTuesday campaign in December 2019 and over $3,000 during its last GivingTuesday campaign in May 2020. We hope to continue to grow this fundraising effort. For more information on GivingTuesday, visit: givingtuesday.org
To contribute to our GivingTuesday campaign, donate to the NOCE Scholarship Program.