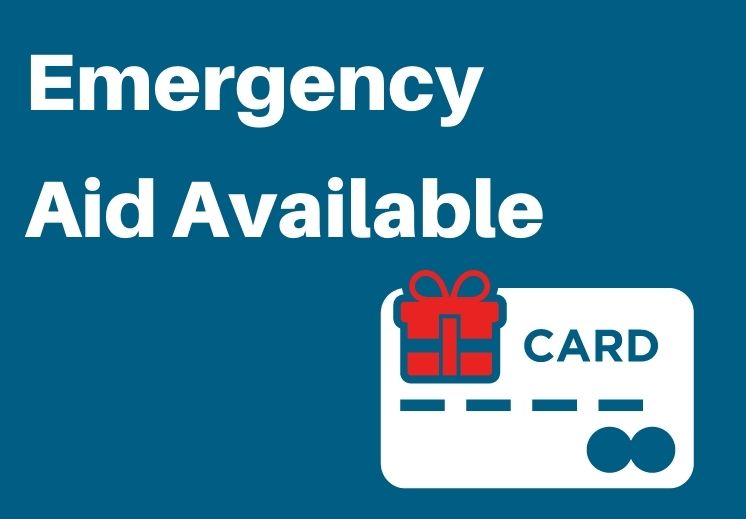 Apply today for emergency aid at www.noce.edu/emergencyaid to receive support.
The NOCE Emergency Aid Initiative helps current NOCE students facing financial hardships due to COVID-19. In collaboration with Pathways of Hope, NOCE will provide aid in supplemental school and community resources. Applications Due: Thursday, 11/12/20.
Program Benefits: 
Students will receive aid such as food vouchers and other resources when available to help them stay enrolled and continue working towards their goals.

Invitations to workshops on NOCE and community resources to support students experiencing financial hardships.

Access to additional resources through Pathways of Hope, including food and basic needs/supplies and service navigation.
To apply for emergency aid, fill out the application at www.noce.edu/emergencyaid. 
For more information about the Emergency Aid Initiative, view the Emergency Aid Initiative flier.