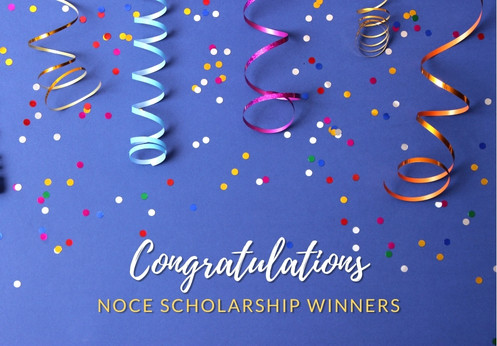 Congratulations from President Valentina Purtell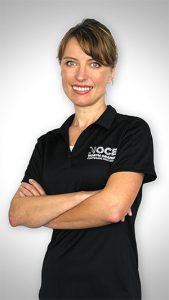 We are pleased to congratulate the students who have earned 2022 Scholarship Awards from North Orange Continuing Education (NOCE).
These scholarships will go a long way in helping students to provide books or supplies in order to complete their classes, to fund certifications to advance in their careers, to transition and pay for initial costs at college, or simply to help pay for other costs related to education. Thank you to the myriad of donors who have generously provided funds to our institution for student scholarships over the years.
Congratulations, NOCE students! We congratulate you for your hard work and commitment to achieving your goals. You are an inspiration to all of us and we look forward to celebrating your future academic and career success.
NOCE 2022 Scholarship Awards
| Student Name | Scholarship Awarded |
| --- | --- |
| Irma Anazola | District Management Association Scholarship |
| Katherine Arriola | District Management Association Scholarship |
| Ma Consuelo Gutierrez Pineda | Dr. Cheryl A. Marshall Endowed Scholarship |
| Zully Torres | Dr. Cheryl A. Marshall Endowed Scholarship |
| Seema Jain | NOCE Kindness Scholarship |
| Neshia Jenkins | NOCE Kindness Scholarship |
| Amanda Coelho | Planting Seeds Scholarship |
| Sonali Thakur | Service Award |