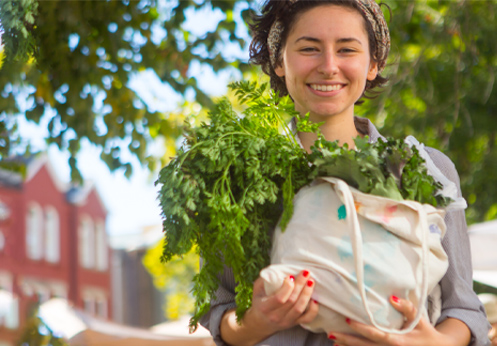 Apply for CalFresh on Campus
What is CalFresh?
CalFresh is California's nutrition benefit program that can help you stay focused where it counts — school. If you're a student accessing your school's food pantry, this won't affect your eligibility for CalFresh.
Did you know?
You can receive up to $250 every month to buy food.
How can I apply?
The County of Orange Social Services Agency will be on campus to assist you with applying for CalFresh and other public benefits services.
Not sure if you qualify?
Whether you live on your own, or with roommates, you might qualify. Stretch your budget and food dollars by enrolling in CalFresh.
Where & When
Anaheim Campus – Visitor parking area near the first floor entrance.
1830 W. Romneya Drive
Anaheim, CA 92801
Date: Tuesday, June 28, 2022
Time: 10:30 a.m. – 3 p.m.
What to bring – Proof of income, address, and identification is required
Additional verifications required will depend on each applicant's circumstance. Have questions? E-mail: counseling@noce.edu.
To learn more about other benefits such as Medi-Cal and CalWORKs, visit the County of Orange Social Services Agency website.