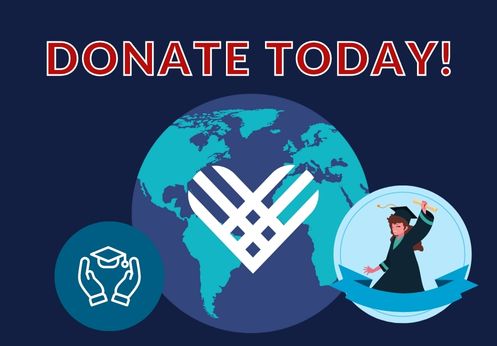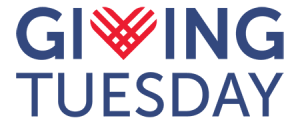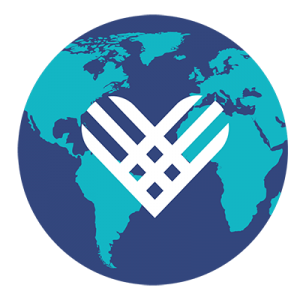 North Orange Continuing Education (NOCE) students are in financial need now more than ever. On this GivingTuesday and for the rest of the month, will you consider supporting our NOCE students? Donations can support general NOCE scholarships and book awards or go toward the Kindness Scholarship, a fund developed by the Academic Senate that recognizes a commitment to kindness in their community.
The NOCCCD Foundation raised over $5,200 during the last three years of GivingTuesday campaigns. Will you help us this year to grow our NOCE student scholarship fund?

For more information about the NOCE Scholarship Program, view the NOCE Donations Page.
---
When you donate to our GivingTuesday campaign, you contribute to the NOCE Scholarship Program. This program provides not only support, but many opportunities to our students on their educational journey. Your donation can make a transformative difference that helps our NOCE students succeed! Meet some of our outstanding scholarship recipients:
Zully Torres was awarded the Dr. Cheryl A. Marshall Endowed Scholarship. Enrolled in both the high school diploma and English as a Second Language Programs, Zully plans to achieve the advanced level in English and finish her diploma. Her goal is to transfer to Cypress College and take radiologic technology classes. Congratulations, Zully! Zully Torres
2022 Scholarship Winner
Irma Andazola earned the District Management Association (DMA) Scholarship. She completed her high school diploma at NOCE and is currently enrolled in the Management Certificate Program. She's also involved in various student clubs and committees. Irma plans to attend Fullerton College and hopes to keep growing her skills to help herself and others. Irma Andazola
2022 Scholarship Winner
Sonali Thakur was awarded the Service Award Scholarship. Her goal is to complete her Medical Assistant Certificate requirements at NOCE and ultimately pass the national certification exam. Congratulations, Sonali! Sonali Thakur
2022 Scholarship Winner
---
About GivingTuesday
GivingTuesday is a global generosity movement unleashing the power of people and organizations to transform their communities and the world. GivingTuesday was created in 2012 as a simple idea: a day that encourages people to do good. Over the past 10 years, it has grown into a global movement that inspires hundreds of millions of people to give, collaborate, and celebrate generosity.
GivingTuesday strives to build a world in which the power of generosity is at the heart of the society we build together, unlocking dignity, opportunity and equity around the globe.