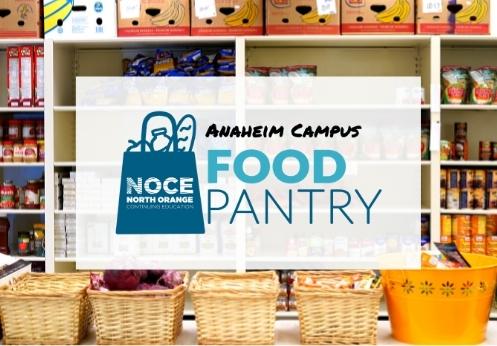 NOCE was excited to welcome students back in-person to the Anaheim Campus Food Pantry, Room 156 on the first week of the 2022 Spring Semester.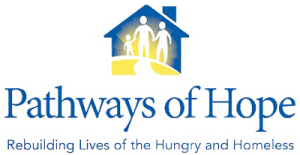 In collaboration with Pathways of Hope, NOCE will provide students with non-perishable food, fresh produce, day-to-day necessities and resource information at the AC Food Pantry on:
Tuesdays 11 a.m. – 2 p.m. and 4 p.m. – 6:30 p.m.
Students must bring their student ID, schedule bill (must be currently enrolled), and a reusable grocery bag. NOCE students are welcome to utilize the food pantries at Cypress College and Fullerton College.
For more information, visit the Anaheim Campus Food Pantry page.