Event Details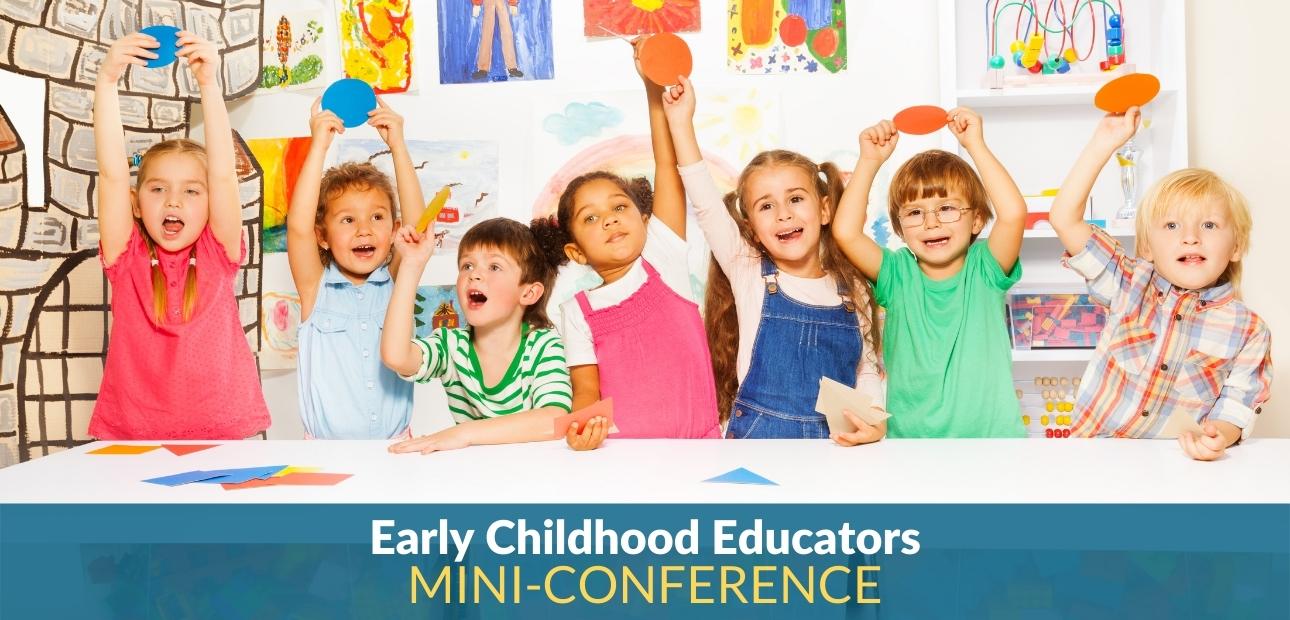 Early Childhood Educators
Mini-Conference
Thursday, May 4, 2023, from 5 p.m. – 6:30 p.m.
This special virtual event is for Early Childhood Education (ECE) students enrolled at North Orange Continuing Education. Join your peers for an information evening!
At 5 p.m., you will receive an overview of Fullerton College ECE programs from Dr. Anacany Torres, NOCE's Transition-to-College Counselor.
At 5:30 p.m., participants will learn from our keynote speaker, Erin Sherard, NOCE's Parenting Program Professor, about "Mental Health in Our Homes and How That Impacts Young Children."
Zoom Workshop Invite will be sent to you two days before the event. The conference begins promptly at 5 p.m.