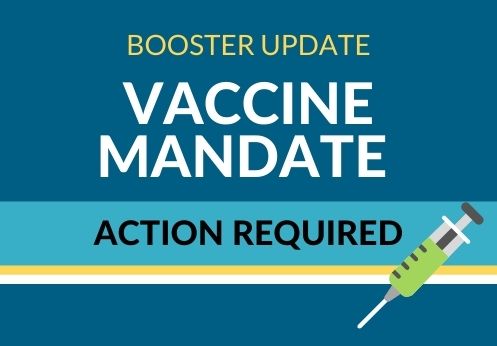 COVID-19 Booster Now Required for NOCE 2022 Fall Semester In-Person Classes
To continue providing the safest educational environment possible, the North Orange County Community College District (NOCCCD) Board of Trustees has extended the COVID-19 vaccination mandate through the end of the 2022 calendar year.
Fully Vaccinated to Include Booster Dose
As part of the NOCCCD COVID-19 vaccine requirement, all employees, and students over the age of 12 using campus facilities and/or taking in-person classes, labs, or learning centers, will need up-to-date vaccinations, which now include a single booster dose when eligible*, on or before August 15, 2022. Students and employees will be informed when they can upload their updated documentation to the myGateway portlet.
Get the COVID-19 Booster
For students who are eligible for the COVID-19 booster, we encourage you to get it right away so as not to delay any in-person classes or services after August 15, 2022. NOCCCD will host several opportunities for all community members to get vaccinated:
Fullerton College will host a free vaccination clinic on Tuesday, April 26, 2022, from 10 a.m. – 2 p.m.
Cypress College will host a free vaccination clinic on Thursday, April 28, 2022, from 10 a.m. – 2 p.m.
*Booster Eligibility
NOCCCD is following the Centers for Disease Control (CDC) guidelines for determining when an individual is eligible for the booster. Visit the CDC website for additional details.
Pfizer-BioNTech and Moderna: If you received Pfizer or Moderna for your primary vaccine series, you are eligible to receive a booster shot five months after the second dose
Johnson & Johnson: If you received Johnson & Johnson for your primary vaccination, you are eligible to receive a booster shot two months after the single dose
World Health Organization-approved vaccines (vaccination outside of the United States): If you were vaccinated outside the U.S. with a WHO-approved vaccine, you are eligible to receive a booster shot five months after the final dose in the primary vaccination series. If you receive a booster shot in the United States, it is advised to choose either Pfizer-BioNTech or Modern for the booster shot
If Needed, Apply for an Exemption or Take Online Classes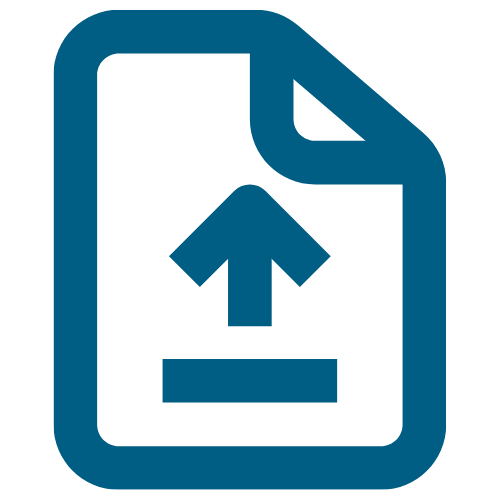 As a reminder, students can apply for a medical or religious exemption. Students who are approved for an exemption will be required to submit to weekly testing. Students taking fully online courses or never coming on campus to access services, will not be asked to adhere to the NOCCCD vaccine mandate. To request an exemption, please click this link and complete the required documentation: NOCCCD Vaccine Program
Information about COVID-19 and NOCCCD requirements is available on the NOCCCD COVID-19 page.
---
For links to the March 22, 2022 board agenda item and meeting minutes, see below: